INTERNATIONAL RAIL SHIPMENT
We are specialized in international rail transport to and from Russia, CIS countries, such as Azerbaijan, Kazakhstan, Turkmenistan and Armenia, and Central Asia.
Our goal is to realize all your requests.
We rely on a qualified staff and on a widespread distribution of our branches around the world so to guarantee a fast service up to your expectations.
An example? Italy – China route is covered in 22/24 days, a significantly lower transit time if compared to to ocean.
Here you can find door to door services from/to Italy, to the main destination in Russia, China and Central Asia, local assistance for Custom Operations, delivery and expo cargo.
International transports on rail to Russia CIS countries and Central Asia
For all technical specifications download our guide about containers: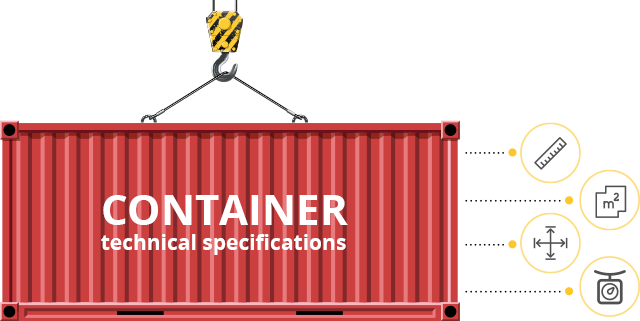 for any further details on services: