Air, road or sea
international forwarding
20 years of experience in Central Asia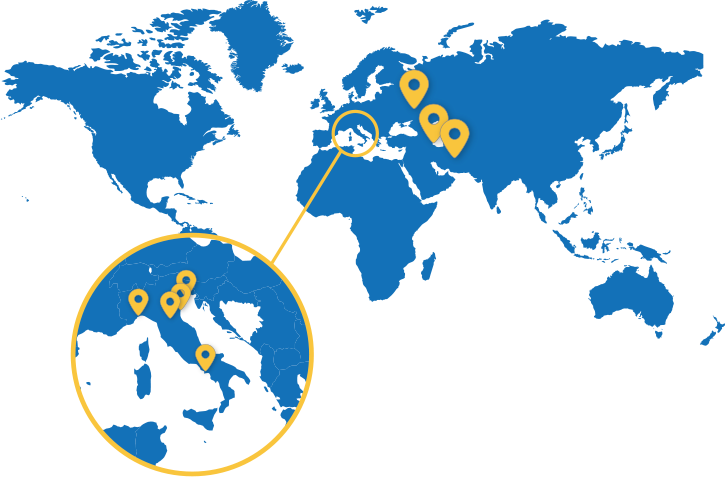 Italian branches:
Bologna
Naples
Trieste
Verona
Venice
Overseas branches:
Ashgabat (Turkmenistan)
Baku (Azerbaijan)
Moscow (Russia)
Agents:
Almaty, Bangkok, Bishkek, Chittagong, Colombo, Dalian, Delhi, Dhaka, Dushambe, Francoforte, Hong Kong, Istanbul, Kabul, London, Los Angeles, Madrid, Mumbai, New York, Ningbo, Paris, Qingdao, Salvador de Bahia, Seoul, Shanghai, Shenzhen, Taipei, Tashkent, Tblisi, Teheran, Xiamen, Xingang.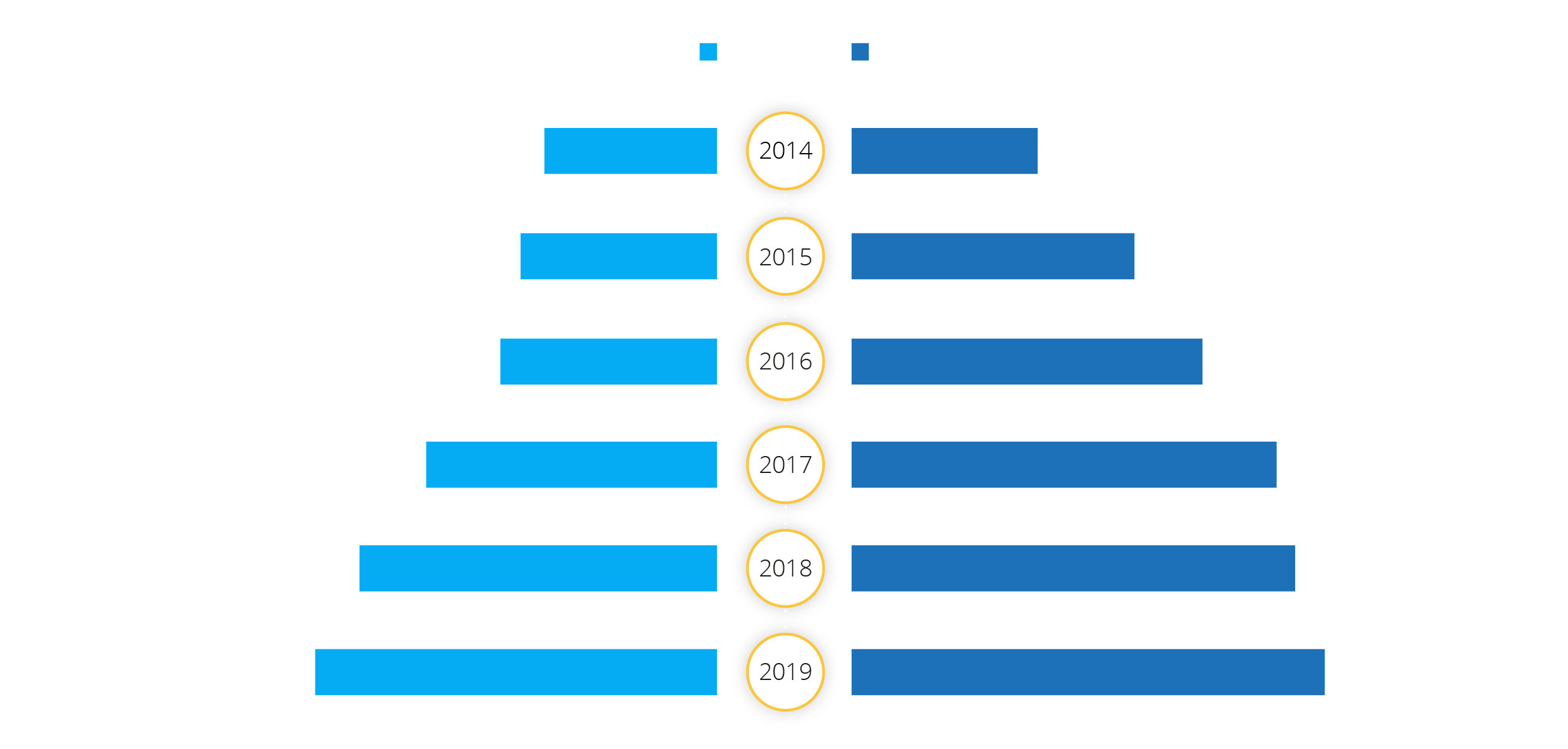 Are you seeking for an international freight forwarder specialized in shipment to Russia and Central Asia? Experience, professionality and customer focusing characterize all our services.
Discover what we can do for you: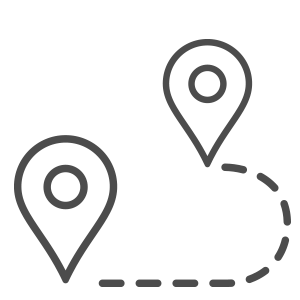 Cross Trade
Fast and cheap shipping, thanks to an international network with offices and partners in the main cities in the world.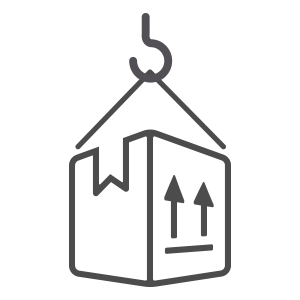 Project Division
We are specialized in out of gauge transports, oversized and overweight shipments. We plan, organize and carry out the delivery of any kind of goods and products.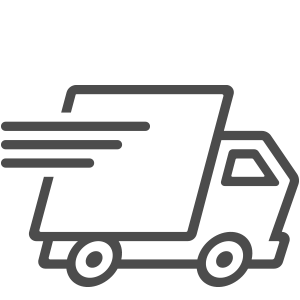 Road freight and Customs Assistance
The best suppliers to offer you full-load truck services to CIS countries and Central Asia.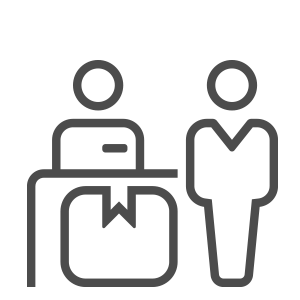 Domestic Service
We offer a full national service, fast and safe. Door to door, groupage, porterage and express services.
We humans have engaged in trade for thousands of years. Our way of living would not be possible without trade. Trade would not be possible without shipping
Subscribe to our newsletter to keep updated: