For many centuries the Silk Way has been one of the most important commercial routes where cultures, precious commodities and ideas move. Today Silk Way Shipping honours that long-standing tradition retracing the old routes. We became the right partner for develop trade relation with all that countries located in a such peculiar geopolitical area.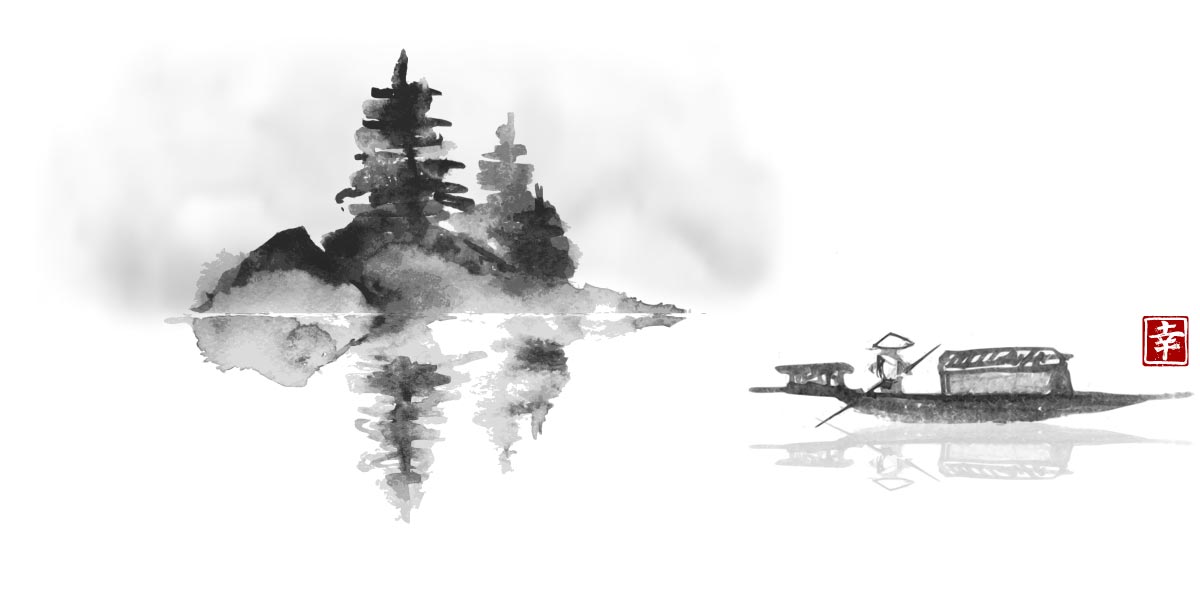 A 8000 km long itinerary connecting China with Mediterranean sea, crossing Far and Near East, The SilkWay is well known since ancient times, even if this name appears the first time in 1977, mentioned by the geographer F.Von Richthofen in his work "Tagebucher aus China".
Known since ERODOTO time as ROYAL ROAD OF PERSIA, it became SILK WAY as from 1st century a.c thanks to trading and military expeditions carried out by Chinese in Central Asia and Persia. When Romans discovered "SILK" they were so fascinated by this new and precious product to become soon the first importer, for that reason the SILK WAY even if connecting different countries by different itinerary, had his final destination in ROME.
After the fall of the Western Roman Empire, Constantinople started his production of the precious fabric and the SILK ROAD lost his importance. Only the expansion if the MONGOL EMPIRE will give back to this trade way his natural role of "bridge" between East and West.
The new Silk Way was born on 2013 as a strategic initiative of Chinese Republic aimed at developing trade and cooperation between Asia and Europe. Know as OBOR (One Road One Belt) this strategy consists in moving goods, know how , technologies throughout land and sea corridors.
From China to Spain, the new Silk Way is based on infrastructures and logistic connections between Asia and Europe, crossing Western China, Pakistan and Central Asian countries such as Kazakhstan, Turkmenistan, Tagikistan, Uzbekistan until Turkey.
Before the relaunch of the new Silk road, Silk Way Shipping started implementing his services along this way, well aware of his potentiality and counting on the strategical role of ports such as Trieste and Venice.
Today, as a new "Marco Polo" we cover this great Route, moving your cargo by air, by sea and by road