INTERNATIONAL RAIL SHIPMENT
We are specialized in international rail transport to and from Russia, CIS countries, such as Azerbaijan, Kazakhstan, Turkmenistan and Armenia, and Central Asia.
Our goal is to realize all your requests.
We rely on a qualified staff and on a widespread distribution of our branches around the world so to guarantee a fast service up to your expectations.
An example? Italy – China route is covered in 22/24 days, a significantly lower transit time if compared to to ocean.
Here you can find door to door services from/to Italy, to the main destination in Russia, Cina and Central Asia, local assistance for Custom Operations, delivery and expo cargo.
International transports on rail to Russia CIS countries and Central Asia
For all technical specifications download our guide about containers: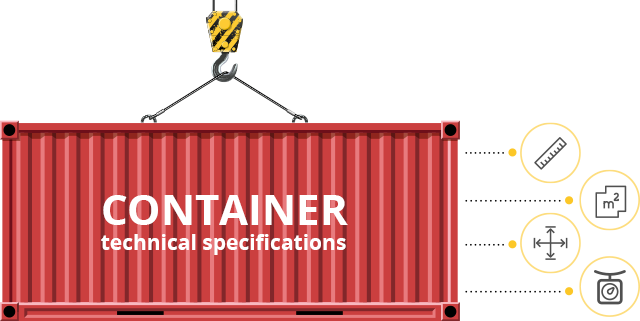 for any further details on services:
CROSS TRADE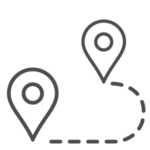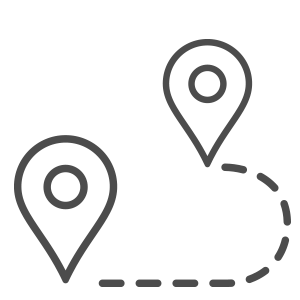 CROSS TRADE
Global market is day by day changing and developing, that requires more and more ability in providing cross trade shipments. Silk Way Shipping cross trade service is reliable and cover all origin/destinations in the world.
Our branches in Italy will support you quoting, issuing documentation properly, monitoring your shipments and coordinating loading, clearing and final delivering.
PROJECT DEPARTMENT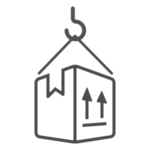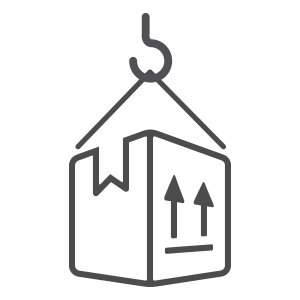 PROJECT DIVISION
We are specialized in oversized , overweight, out of gauge shipments.
Planning, organizing, moving. Whatever kind of cargo in spite of weight or dimensions. Our team will support you step by step:
Site inspections of plants to be dismantled and shipped out
Inspections of parcels so to properly choose the way to ship
Authorizations, special permits and related documents
Guidance and technical advice on planning, selecting and combining best shipping solutions (sea lcl, fcl…. air..road)
Coordinating loading/unloading operations
Coordinating and informing shipper and consignee
Vessel and flights chartering
Assistance at destination and door delivery
ROAD FREIGHT AND CUSTOMS CLEARANCE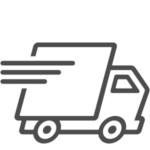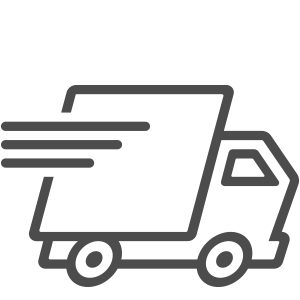 ROAD FREIGHT
AND CUSTOMS CLEARANCE
International road freight, Central Asia and Cis countries
Shipment to CIS Area and Central Asia are often source of worries since long administrative procedures are normaly required. Silk Way Shipping offers full truck service including local customs clearance thanks to qualified and well experienced team:
LTL service weekly departure from BOLOGNA and Trieste

Guidance on documents issuing and support for Customs formalities in main Italian port/airport and inland terminal. We can assist you in applying for SPECIAL CUSTOMS PROCEDURE in port of Trieste which allows delay of 180 days on duties payment (duties +vat)
DOMESTIC SERVICE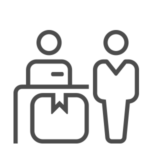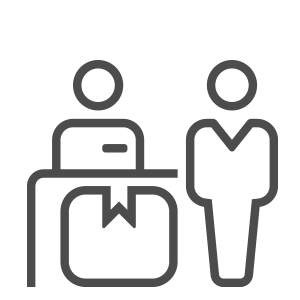 DOMESTIC SERVICE
Silk Way Shipping no matter how and where, we always keep high level standard service.
Our domestic services include:
door to door
full truck
LTL services
Loading/unloading
Express services (delivery within 24/48 hours)
COPACKING ACTIVITIES
We operate all around Italy, collaborating with qualified partners specialized in production of wooden packaging.
Aren't you sure about the best package for your products?
Thanks to the expertise of our technical department we offer the best solution for your needs, combining packaging structures and materials for each kind and dimension of goods.
We always want to guarantee maximum transport security and ship goods in compliance with international standards.
What we offer?
Cases
Crates
Saddles and supports
Stands
Bases and platform
Our services include:
Assembling
Special protections
HT Treatment

Packing Operations